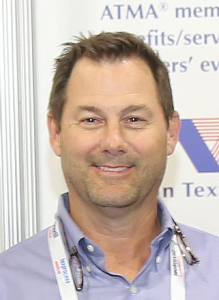 LEXINGTON, N.C. October 4, 2020 – Navis TubeTex, a global leader in finishing machinery for the textile industry, announced that it has recently received a large wave of new machine orders.
While business was extremely slow during the last few months due to the COVID-19 pandemic, new projects are now pouring in from a wide variety of customers and markets, the company said. In addition, the company said that it is also currently working on numerous projects that they expect to close in the next 60 days.
"We are excited to see this surge in business," said President & CEO Will Motchar. "We continued to work on many projects during the first few months of the pandemic and it is great to see these turn into orders now."
The growth has resulted in the company's actively seeking and hiring new employees, especially in the areas of electrical engineering, technical service and electrical assembly.  Click here to apply now.
Interested candidates should contact our Human Resources Department.
About: Navis TubeTex, founded in 1929 and located here, is a portfolio company of Capitala Group. Capitala Group is a $3.0 billion asset management firm that provides capital to lower and traditional middle market businesses throughout North America